COVID-19 Updates
As the incubator of assets critical to India's present and future, Adani Enterprises will continue to perform it's responsibilities and stand with India in its battle against Coronavirus. Click below to know more about the Adani Group's pan-India COVID19 relief measures.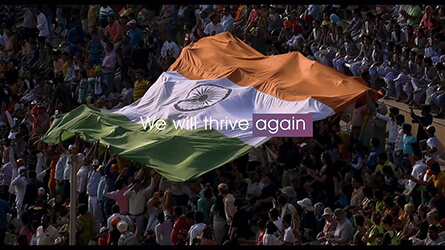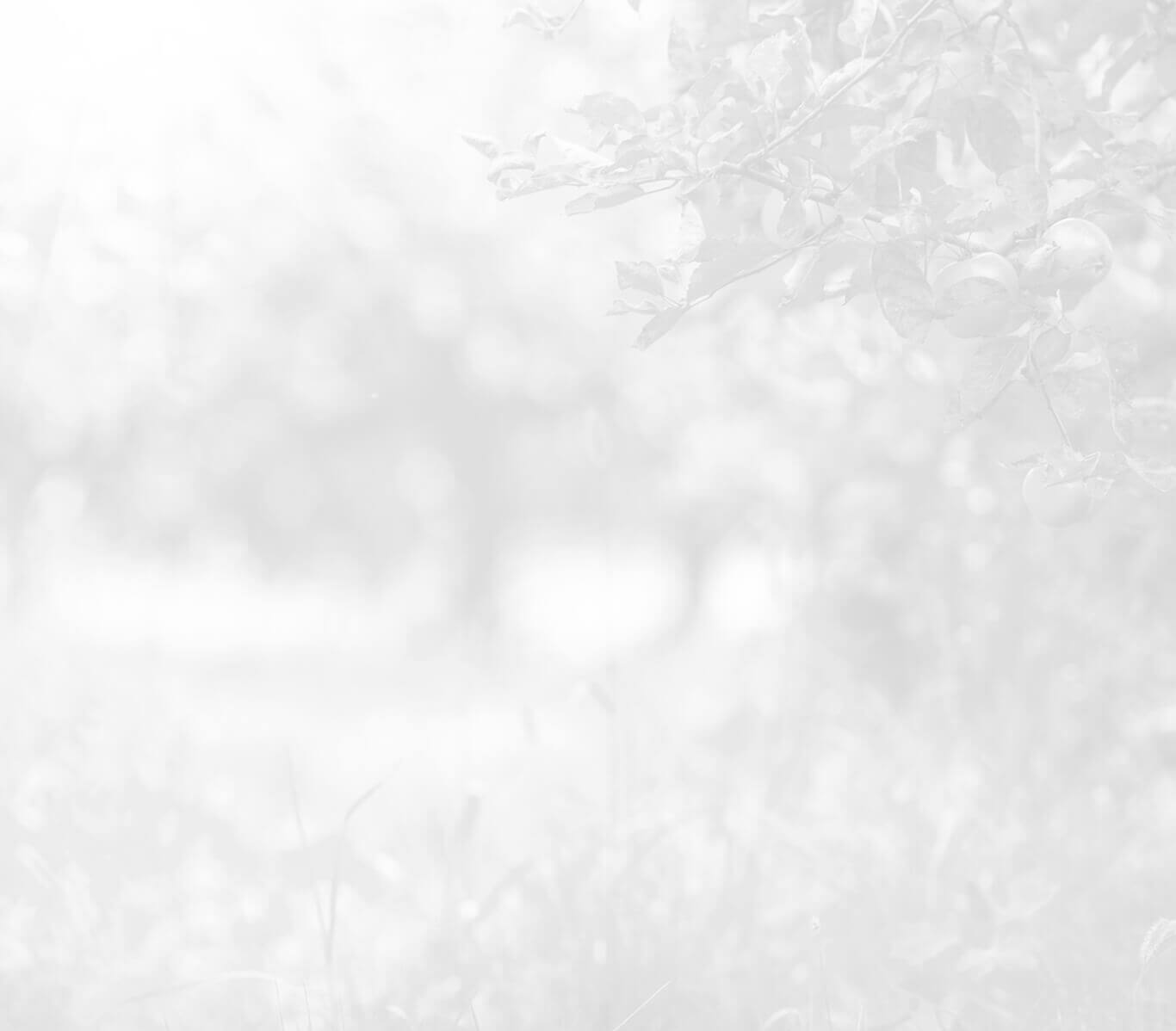 Incubation to Growth
Three decades of sustainable value creation by incubating businesses including 6 independent market leaders.
20+
Average experience of top management
(in years)
32%
CAGR in share price
since listing in 1994
6
Businesses incubated
and listed till date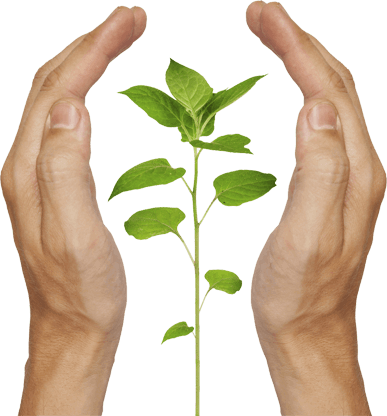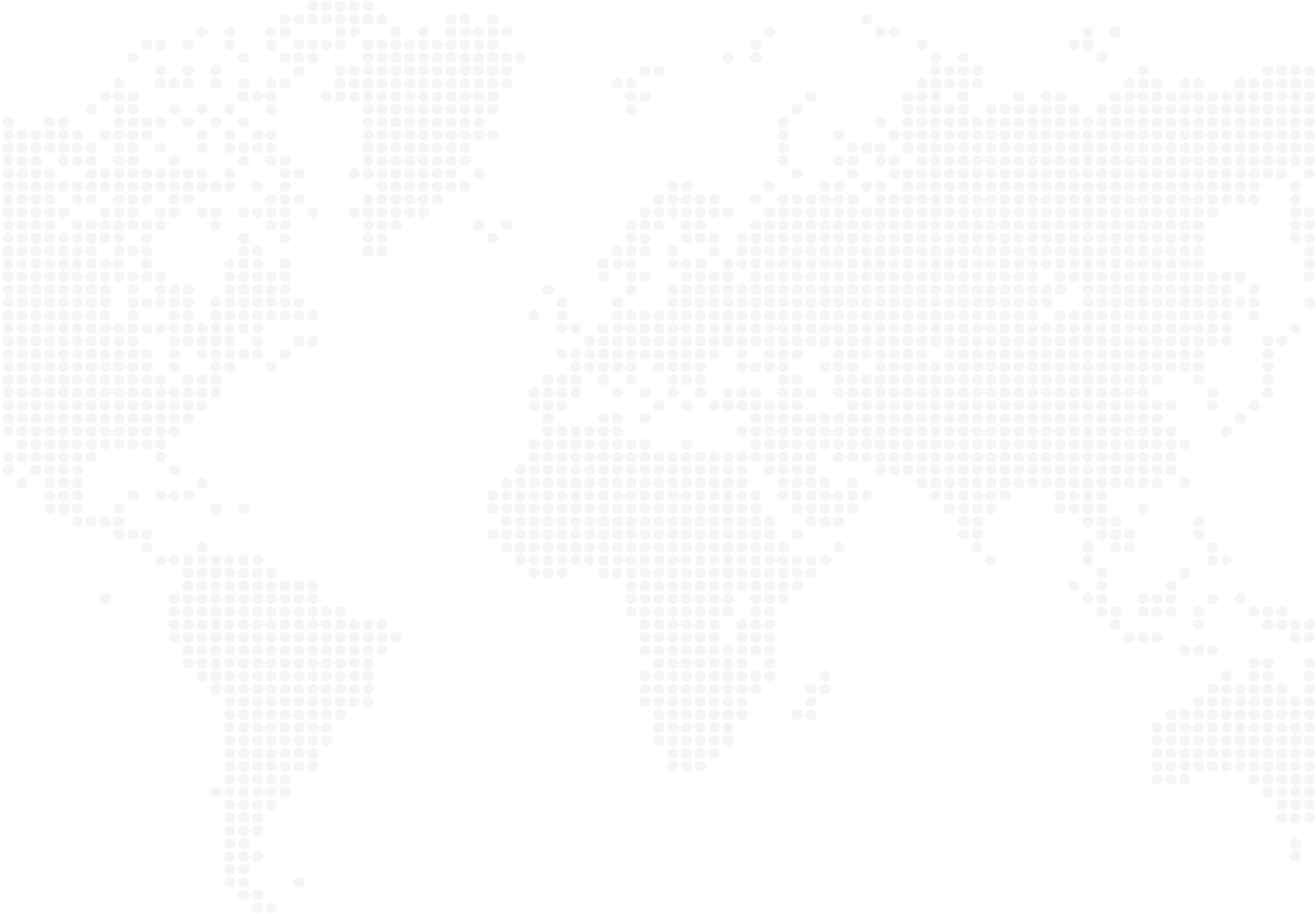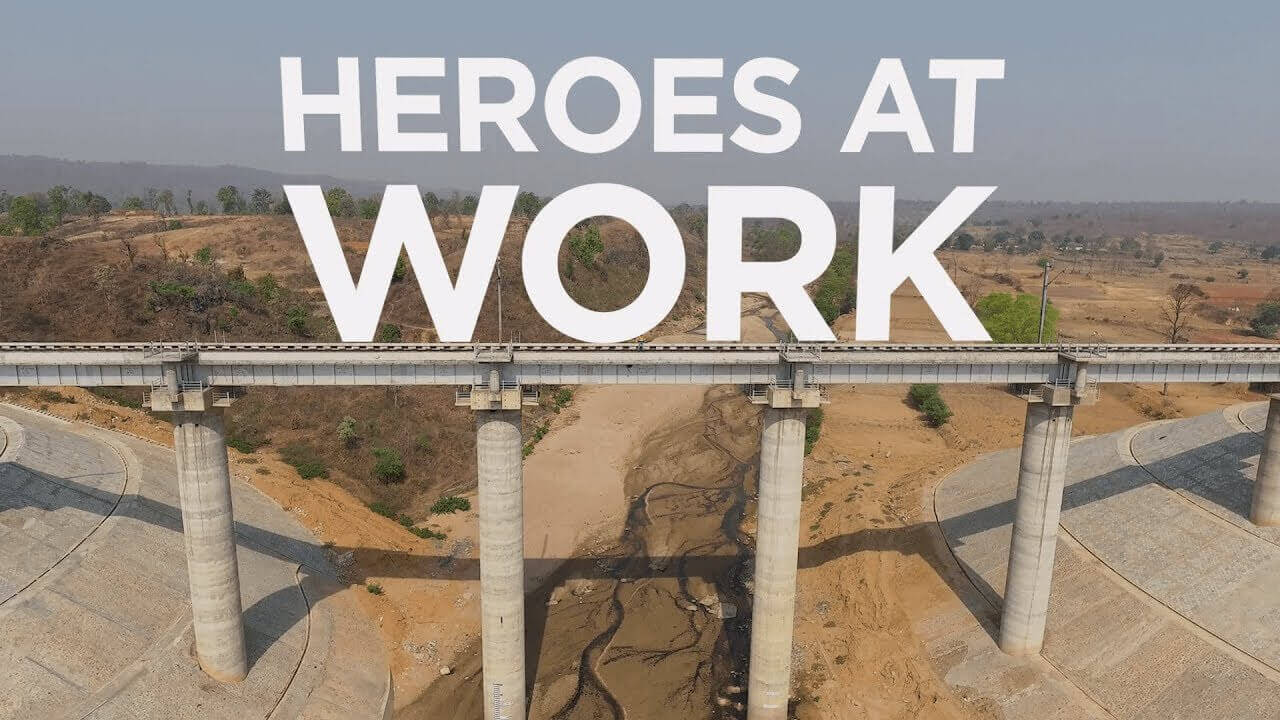 Heroes at Work | Rajshekhar Nalla | Adani Group
In keeping both our private rake network and contribution to India's energy security on track, Mr Rajshekhar Nalla and his team of #HeroesAtWork stand as proud enablers of #GrowthWithGoodness. Here's their story of proactivity and perseverance that inspires us all.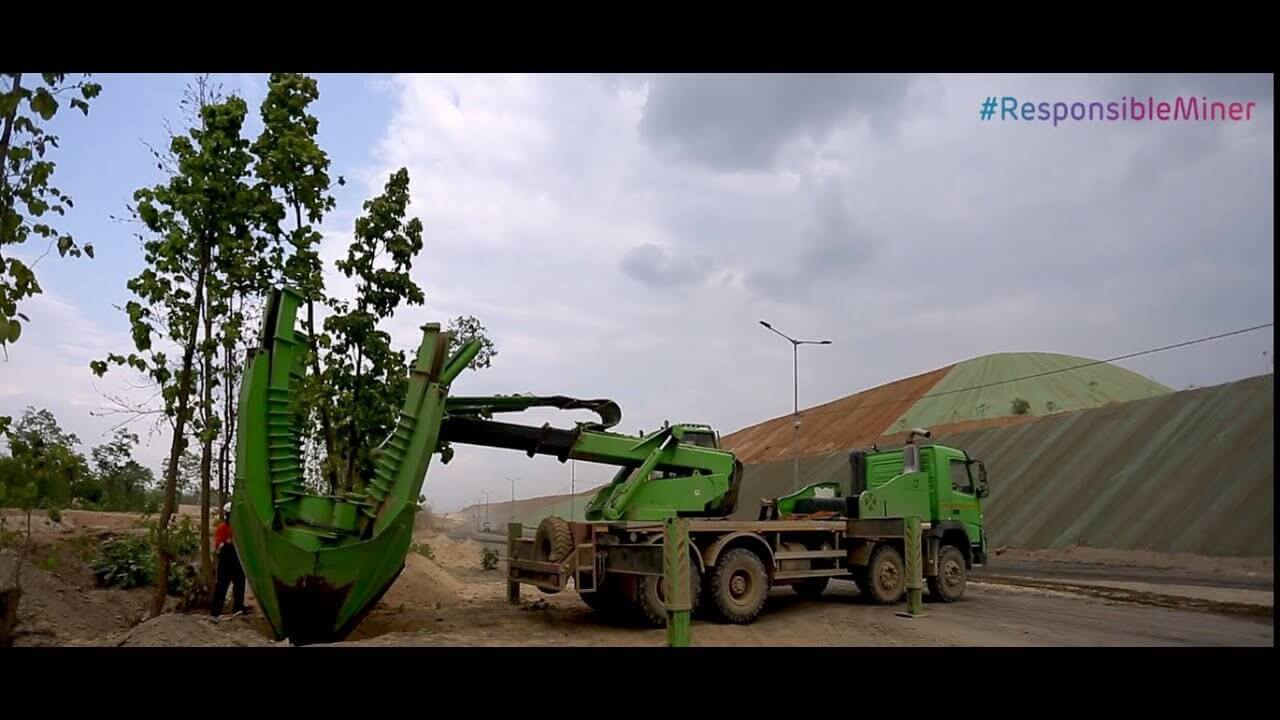 Responsible Green Miner
Adani is powering the nation's ambitions with green mining of coal resources. Surface Mining, Progressive Land Reclamation, 145,000 plus trees afforestation with Native trees, Eco-transplantation of nearly 5500 trees with 85-90% survival rate, Geo blanketing are some of the Green Mining practices adopted by Adani. Watch the story to know more…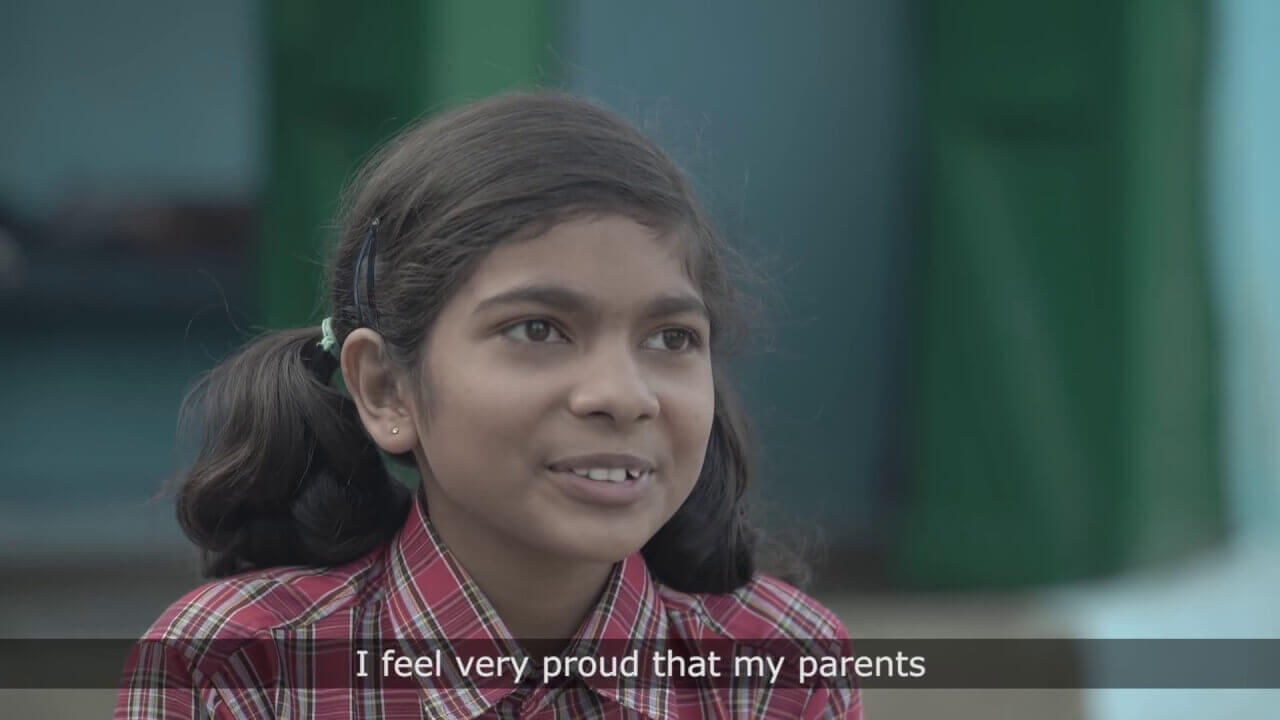 Adani Vidya Mandir
Watch the story of #InclusiveGrowth and transformation driven by #ResponsibleMining practices in Surguja, Chhattisgarh. In the remote areas of Surguja, Adani has been on a mission to drive the overall development of tribal communities. With the establishment of Adani Vidya Mandir, education dreams of hundreds of tribal children are getting fulfilled. .