Defence & Aerospace
Adani Defence and Aerospace leads Adani Enterprises Ltd., foray into defence and aerospace and our vision is to help transform India into a destination for world class high tech defence manufacturing aligned to the 'Make in India' initiative.
India is determined to be among the top five countries in the world in defence capabilities and a vibrant defence industry is essential to securing national sovereignty and self-reliance in defence.
We are working with Global OEM's and Indian MSMEs to manufacture fighter aircraft, unmanned aerial systems, helicopters, submarines, air defence guns, missiles and small arms. We are also developing tier 1 capabilities in avionics and systems, opto-electronics, aerostructure and precision components, aerospace composites as well as radar and electronic warfare systems.
We are making strategic investments and setting up global standards defence manufacturing to help grow MSMEs and India's defence ecosystem.
Our aim is to enhance India's defence and industrial capabilities and to help the nation realise its ambition of strategic independence.
Read more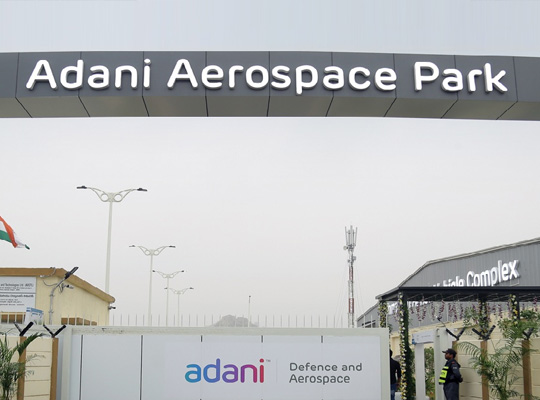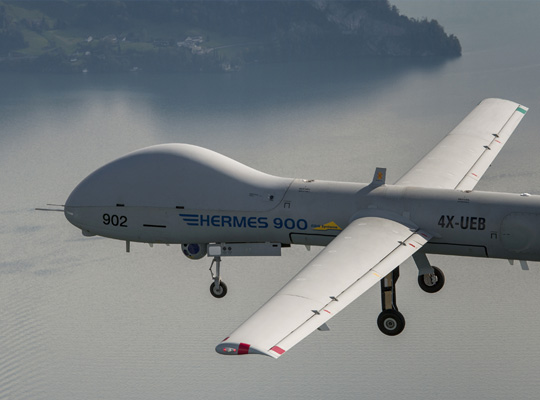 Visit the website for details