Solar Manufacturing
At Adani Solar, we are building a fully integrated ecosystem encompassing the production of Metallurgical Grade Silicon, Polysilicon, Ingots, Wafers, Cells, and Modules and including ancillaries like Glass, EVA, Backsheet, Aluminium Frames, Junction Boxes and others in Mundra.
The Company has consistently been India's 1st, largest and most trusted, vertically integrated Solar PV cells and modules manufacturer from 1.2 GW to 1.5 GW in 2019, 2 GW in 2021 and 4 GW in 2023
Entrenched in Nation Building, Adani has aggressively led the technology-intensive manufacturing sector, through its state-of-the-art entities located at one of the largest, Electronics Manufacturing Clusters (EMC) in Mundra, India, spanning an area of about 800 acres.
Spurring India's Growth with Goodness, Adani is well poised to embark on the Industrial Revolution.
Read more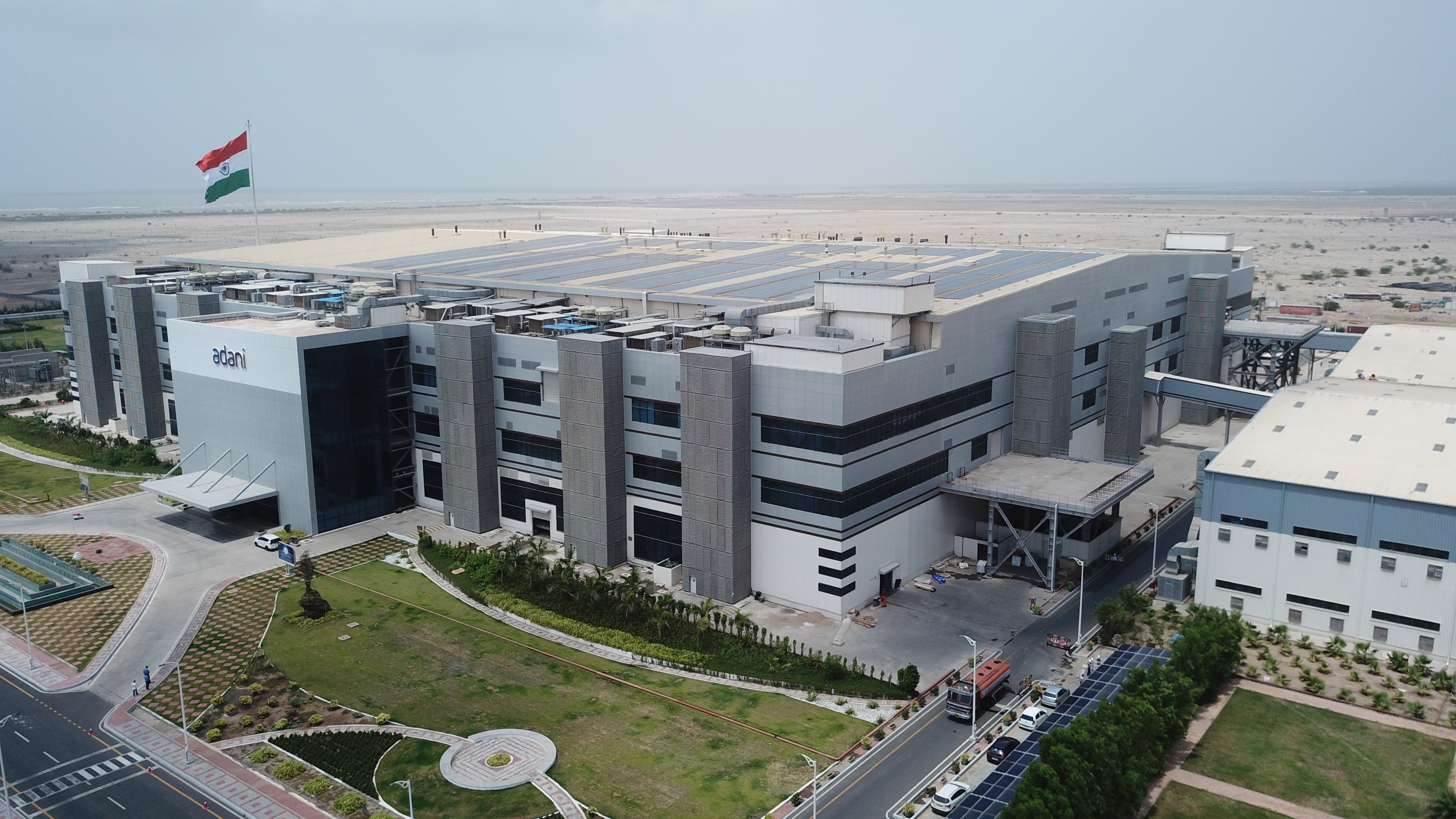 Visit the website for details